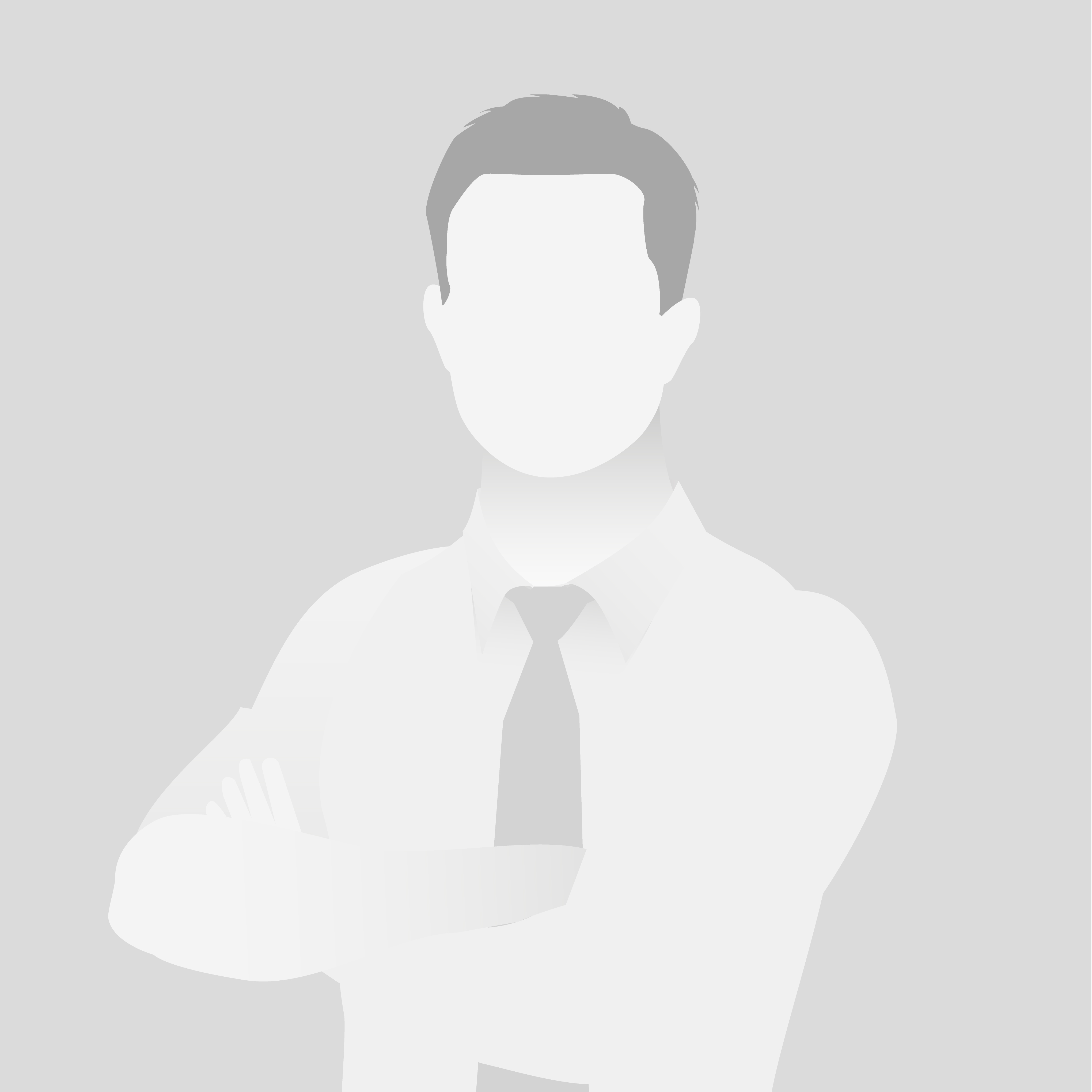 "Eukarya Christian Academy has been such a great fit for our family. We feel like Eukarya has managed to challenge our children individually while providing a nurturing spiritual community where learning is safe and fun! We are grateful to God for leading us here."
Marlisa E.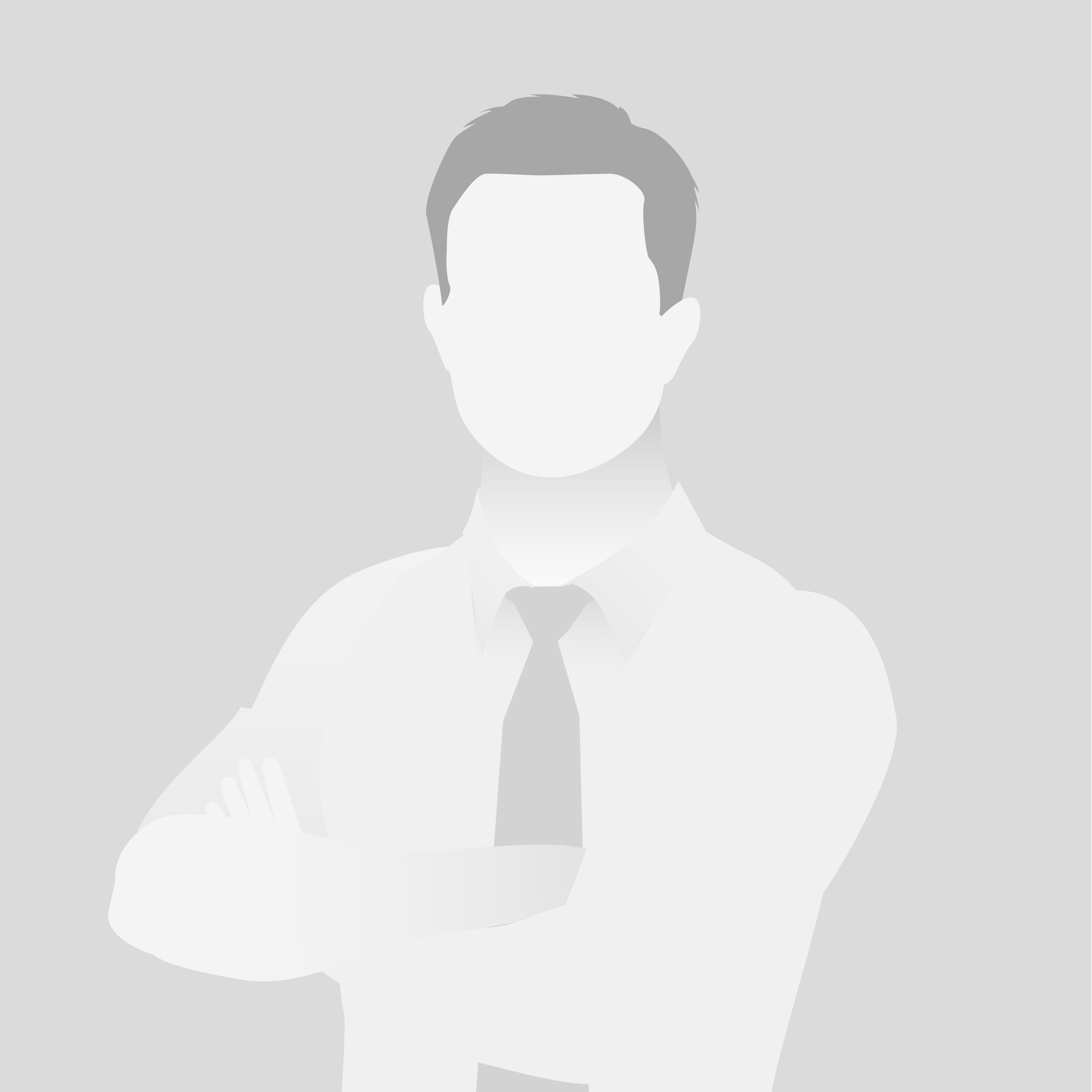 "I am writing to say thank you for your summer camp program [Camp Five:Five] at Eukarya!
Both of my children attended your summer camp program. Your summer camp exceeded all expectations and gave me some new expectations! It was incredible! The curriculum and activities were perfect for both my 10-year old daughter and my 5-year old son. My children were well cared for and I always felt comfortable leaving them in your care. I especially appreciated the pictures you sent of some of their activities. The way your staff communicated activities and adventures with the parents should be used as an example for other camps to follow.
Our children loved your camp and asked to be brought every day! This summer we felt like we were being good parents sending them to your camp! They got to play with other kids, go on adventures and play games. They loved your camp and instead of going for just 2 weeks, as we had originally planned, the kids asked us if they could go all summer.
And lastly, I appreciate you being affordable. The services and care that you offer could be offered at a much higher price point. Thank you for being affordable! My children had an adventure-packed safe summer and it was largely thanks to your summer camp program. 
Your camp was a blessing to my family, and we can't wait to come back next year! Thank you for everything!"
Laurie L.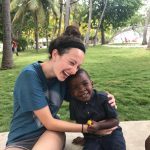 "Since returning from her mission trip and witnessing extreme poverty firsthand, Savannah has a better understanding of how truly blessed we are to live in this country. It has made her realize the value of a dollar. She doesn't take things for granted as much and has learned to be more content with what she has. When others may be complaining about how they want a new phone, clothes, etc. she will often say to them be thankful for what you have. She witnessed the Haitians continually praising God even though they had so little. It made her realize how we can praise God even in dark times. She definitely has more compassion and empathy for those that are suffering.
One thing I appreciated about Eukarya Missions was the communication during the trip. I was nervous sending my 16 year old daughter away for 2 weeks on a mission, but they made me feel completely comfortable the entire time. The leaders sent us updates daily and pictures which was an added bonus! They made me feel at peace and I knew Savannah was in good hands.
I would highly recommend Eukarya Missions! The communication, planning and organization of the trip was excellent. I could see God's hands work throughout the entire process. It was a life changing experience for my daughter. Everyone should have the opportunity to go on a mission trip."
Koren V.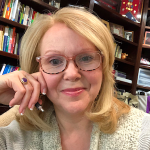 "Eukarya Christian Academy has been a blessing to our daughter Hailey and our family. We have found Eukarya to be a loving, warm, and fun learning environment. This school is a blessing and an extension to our home discipleship and teaching."
Faith B.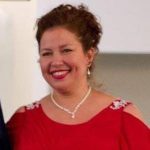 "Teaching at Eukarya Christian Academy has been a joy and a blessing. The staff has a sincere love for the Lord and for each of their students. So much prayer and preparation goes into each day, making it a loving environment to learn and grow."
Ivette M.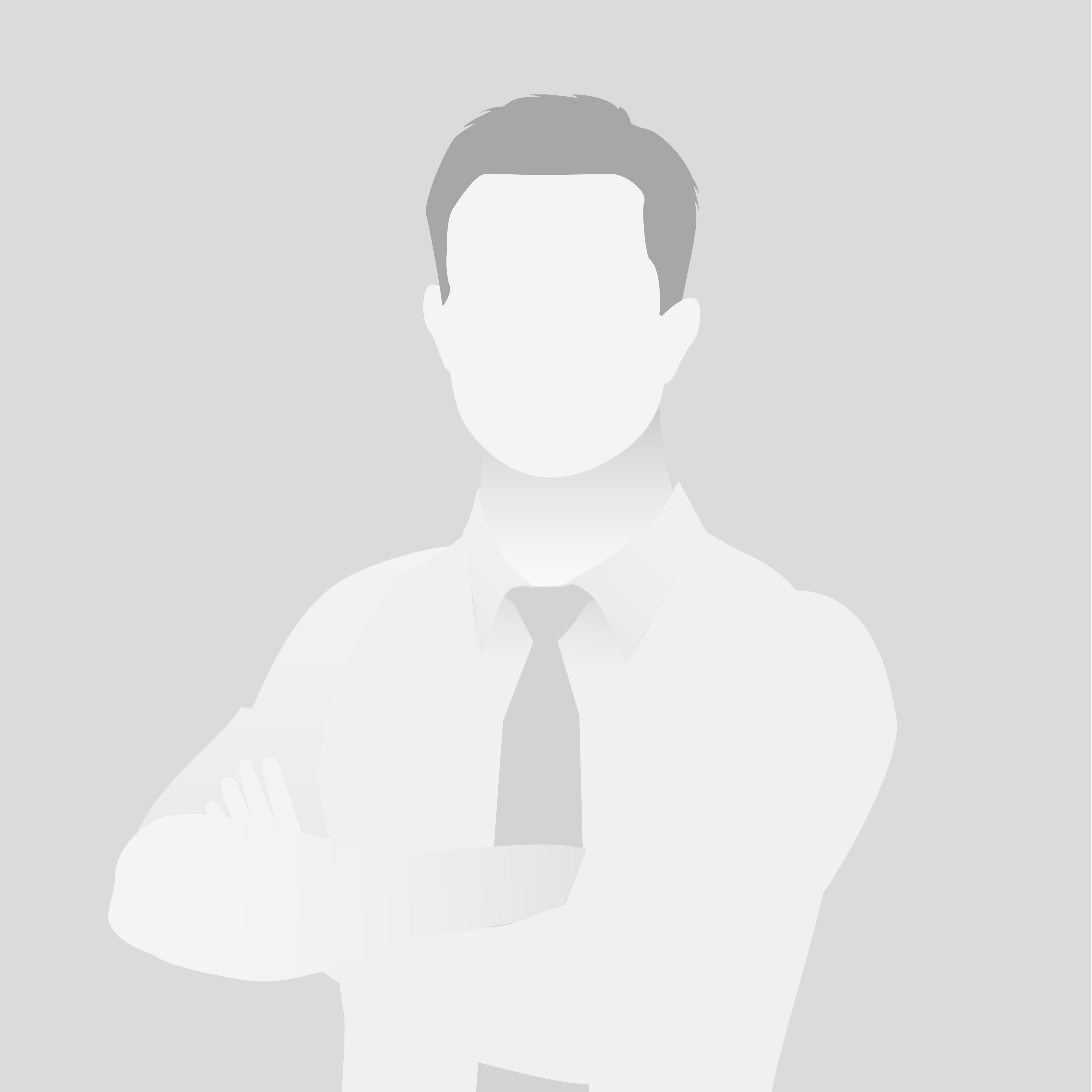 "Our daughter was diagnosed with Dyslexia and struggled in special education classes in public schools for years, gaining slow academic progress with increasing emotional distress. School was stressful and overwhelming and eventually she lost her love for learning, developing work and school avoidance behaviors that were unlike her and heartbreaking to see. We prayed for a solution and trusted that the Lord had a plan for her while supplementing her education with excessive home practice, tutoring and reading camps/classes at the expense of play and family time.
And then, God led us to Eukarya Christian Academy….the answer to years of prayer! Within weeks, we had our happy, joyful daughter back! Eukarya's small teacher/student ratio, individualized learning strategies and experiential approach in teaching nurtures her educational needs and she is thriving! The staff at Eukarya are well trained in learning disabilities and attuned to her specific needs and help accordingly. But, just as important, they are personally invested and genuinely care about each child…teaching and showing God's love and grace in all that they do! She feels she has been embraced by, and is an important part of, the Eukarya family and now she loves to go to school again!
Enrolling Olivia at Eukarya is, by far, the best parenting decision we have ever made for her. We are so grateful to God and the staff of Eukarya for this much needed educational resource…it is truly a hidden treasure in the Winchester community!"
Jenny C.
"I always have people asking me where I send my kids for childcare because when I talk so positively about Eukarya King's Cubs (EKC) they want to know where this great place is. Without a doubt I ALWAYS recommend EKC. I have been part of the EKC family for 7 years so far, and the teachers and staff have always taken care of my children like they were their own. As a mom with a full-time career, it's hard to put into words the appreciation that I have for the sense of security that I get when I drop my kids off in the morning.  I know they will be safe and well taken care of while I am away at work all day.  Whether your child is an infant, like both of my girls were when they started daycare at 8 weeks old, or you have a toddler or preschooler, EKC is undoubtedly the place to send your kids to help them develop and flourish into the tiny little beings that we all grow to love."
Kara P.
"Silas thoroughly enjoyed Summit and learned so much about critical thinking from a biblical worldview. Even though he has grown up in a church with solid biblical teaching, Summit was able to take him to the next level in his faith and in apologetics. The things he learned at Summit often come up in conversations he has with us, with his peers, and even with his secular professors at LFCC. 
We appreciated Silas being able to tag along even though he is not a Eukarya student. We also appreciated the fundraisers and stipend from the school that helped make the trip affordable. We were never able to send our two older boys to Summit for financial reasons so this opportunity through Eukarya Missions was a wonderful blessing."
Suzanne P.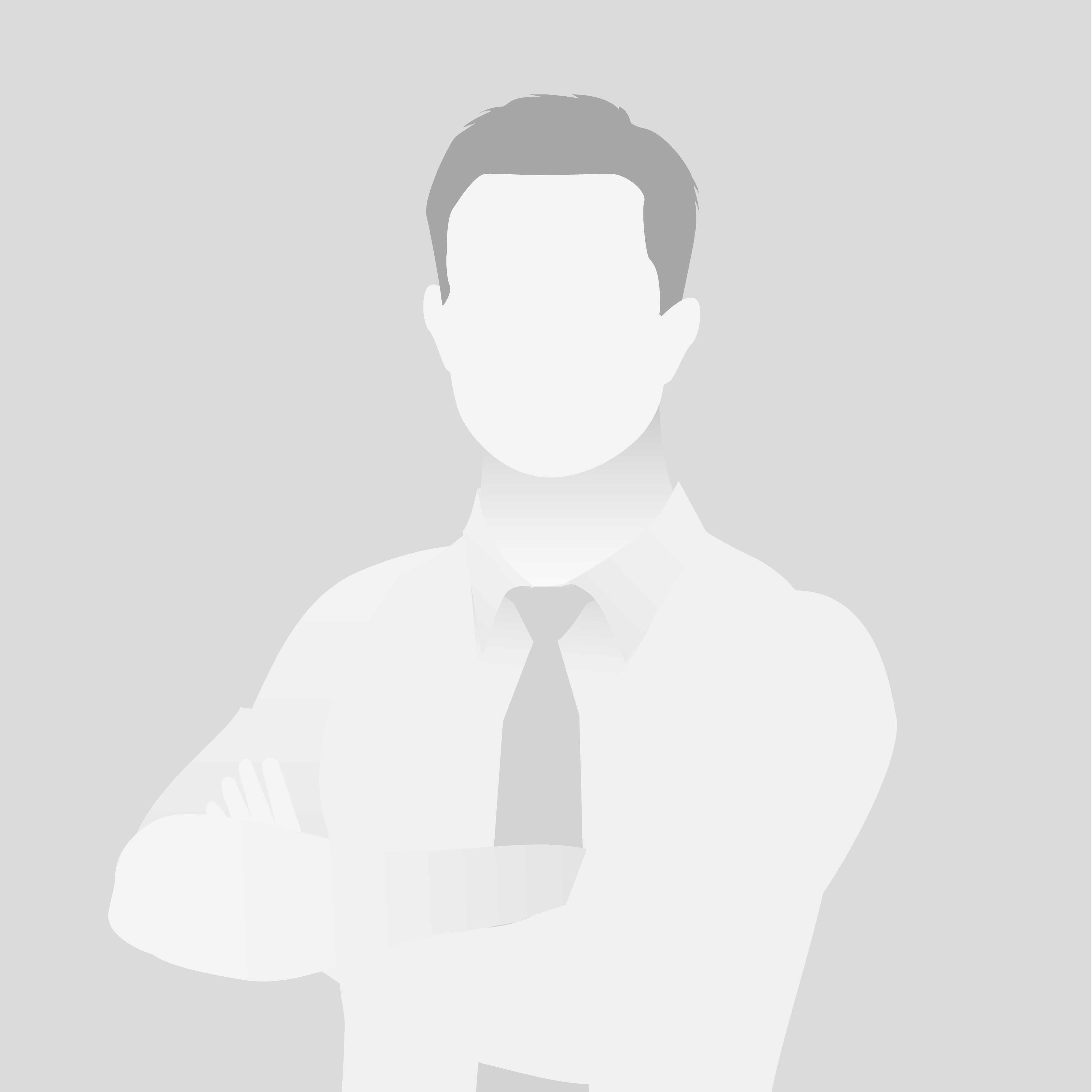 "We are so pleased to be able to send our children to Eukarya Christian Academy. The administration, teachers, student body, and programs have been exactly what was needed for our family. Above all the staff fosters a Godly environment. ECA has been an answer to our prayers!"
Tammy Y.