At Eukarya Family Center (EFC), our commitment to Christ-centered integrity, unity, compassion, and excellence serves as the foundation of all our ministries. As a holistic para-church organization, we focus on offering a range of family-oriented services designed to inspire growth, facilitate learning, and foster a deep connection with God. Our vision is to help families meet God where they are and provide the catalyst to strengthen every member of the family unit. Let's explore how we do this through our various ministries.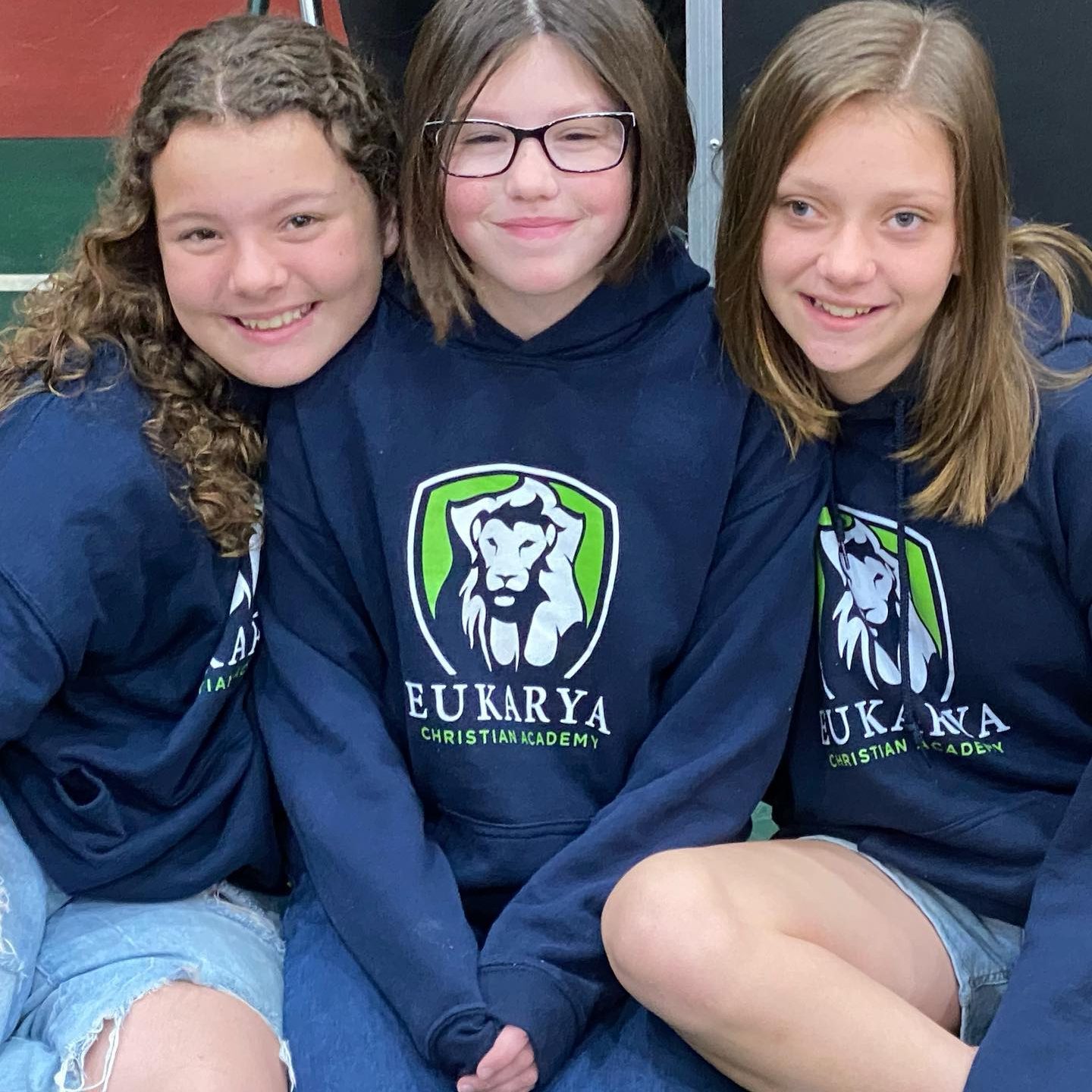 Our Eukarya Academy serves as the core of our educational ministry, providing a private, non-denominational Christian education for children in kindergarten through twelfth grade. Combining educational innovation with traditional learning methods, the Academy focuses on academic excellence, individualized attention, and a diverserange of educational offerings. We strive to unlock each student's potential, inspiring success through holistic development and spiritual growth.
The Eukarya King's Cubs ministry is the heart of our early learners program. Designed for children from six weeks to five years old, we focus on creating a nurturing, stimulating, and safe environment. Here, we lay the foundations for lifelong success by embracing early childhood education with love, respect, and biblical wisdom. Our goal is to cultivate each child's natural curiosity, paving the way for a lifelong love of learning.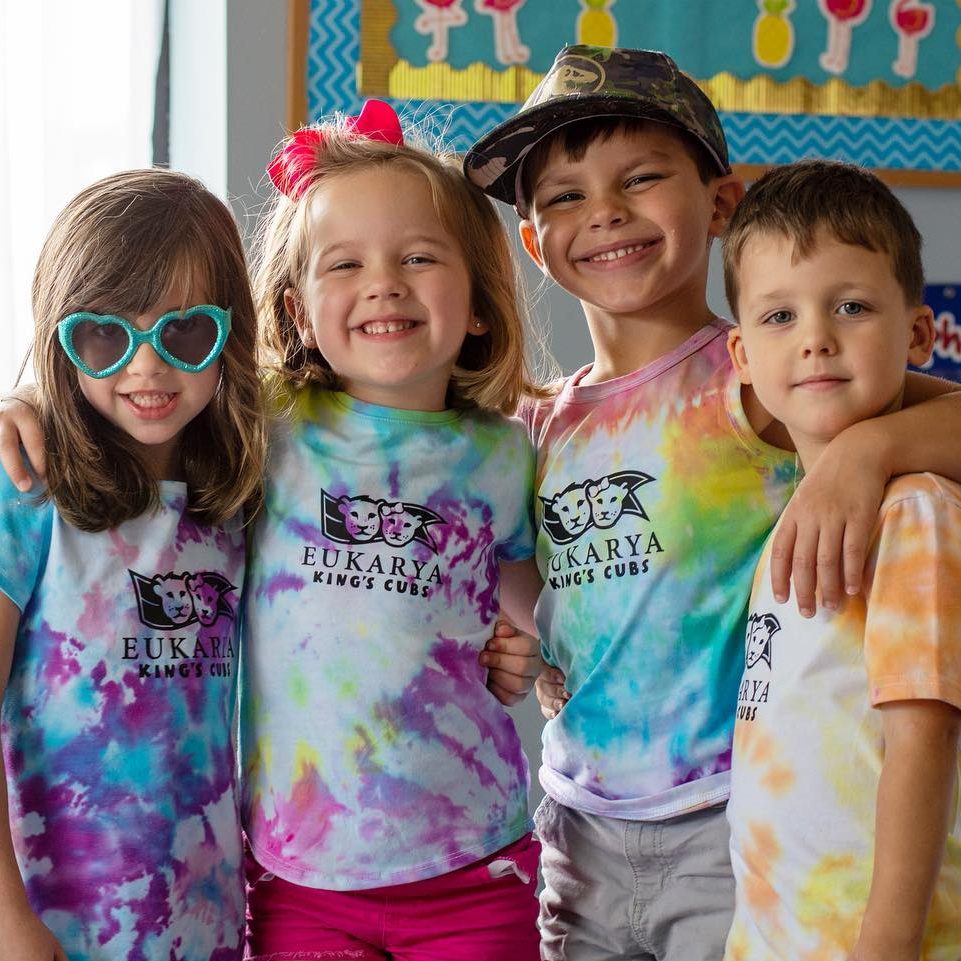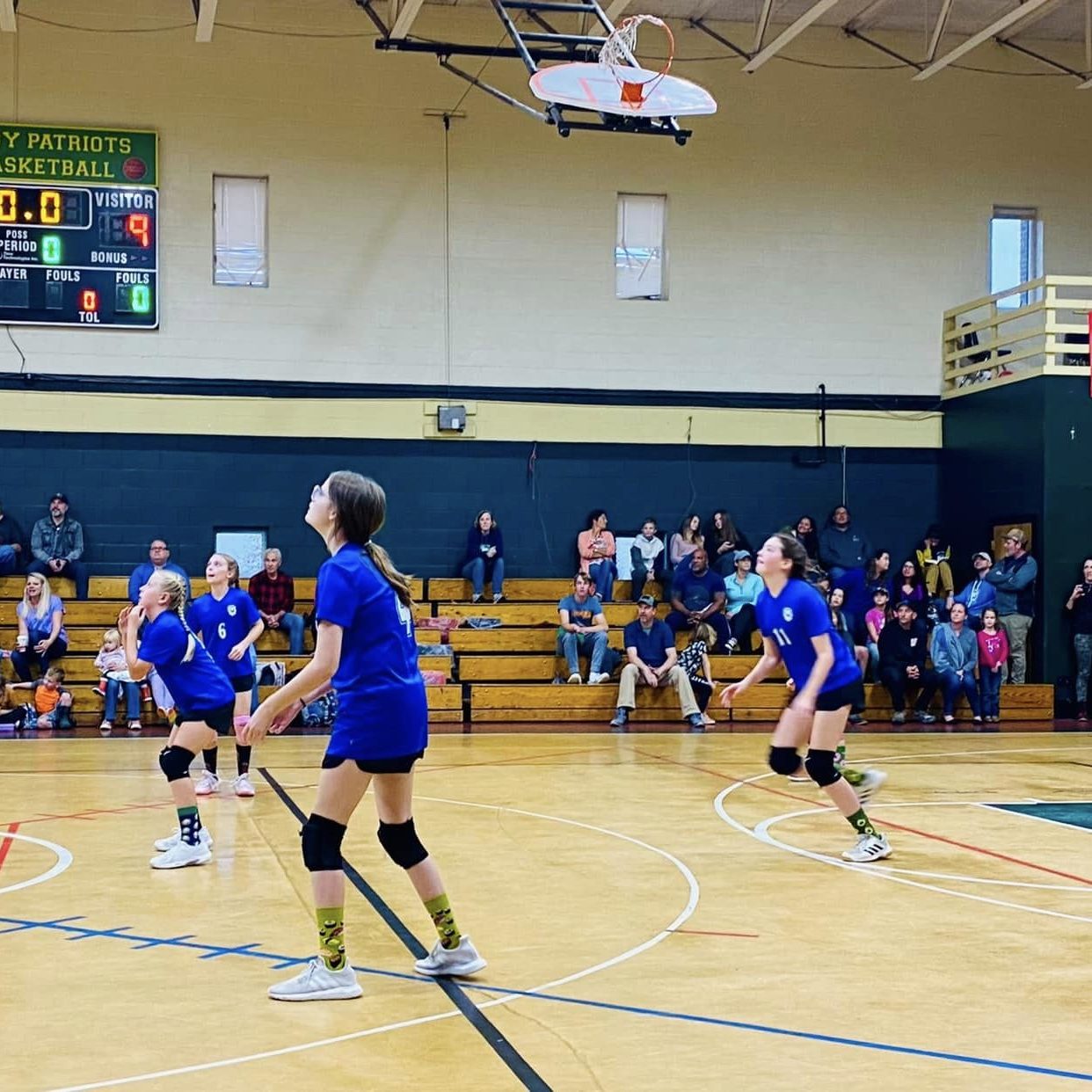 Eukarya Athletics is an essential aspect of our mission to foster character, resilience, and leadership. Our sports program provides students with opportunities to develop physically, emotionally, and spiritually. It's not just about playing games, but about harnessing the power of team sports for lifelong skills and holistic development.
Beacon Hill Christian Counseling
At Beacon Hill Christian Counseling, our mission is to provide hope and renewal. We offer personalized counseling services that integrate psychological principles with a biblical worldview. Whether you are dealing with marital issues, grief, depression, anxiety, or other life challenges, our counselors are here to guide you towards a life of happiness, love, and fulfillment.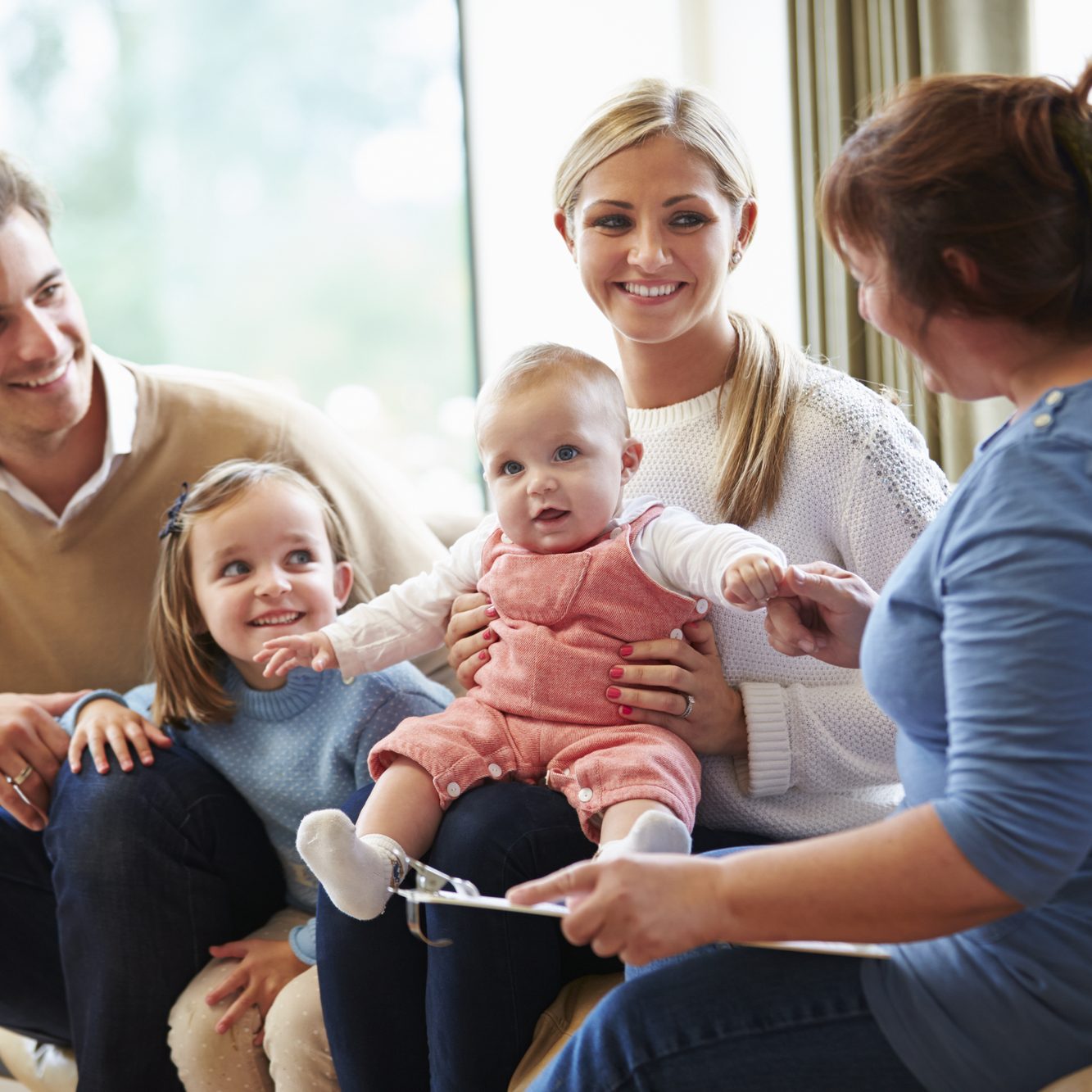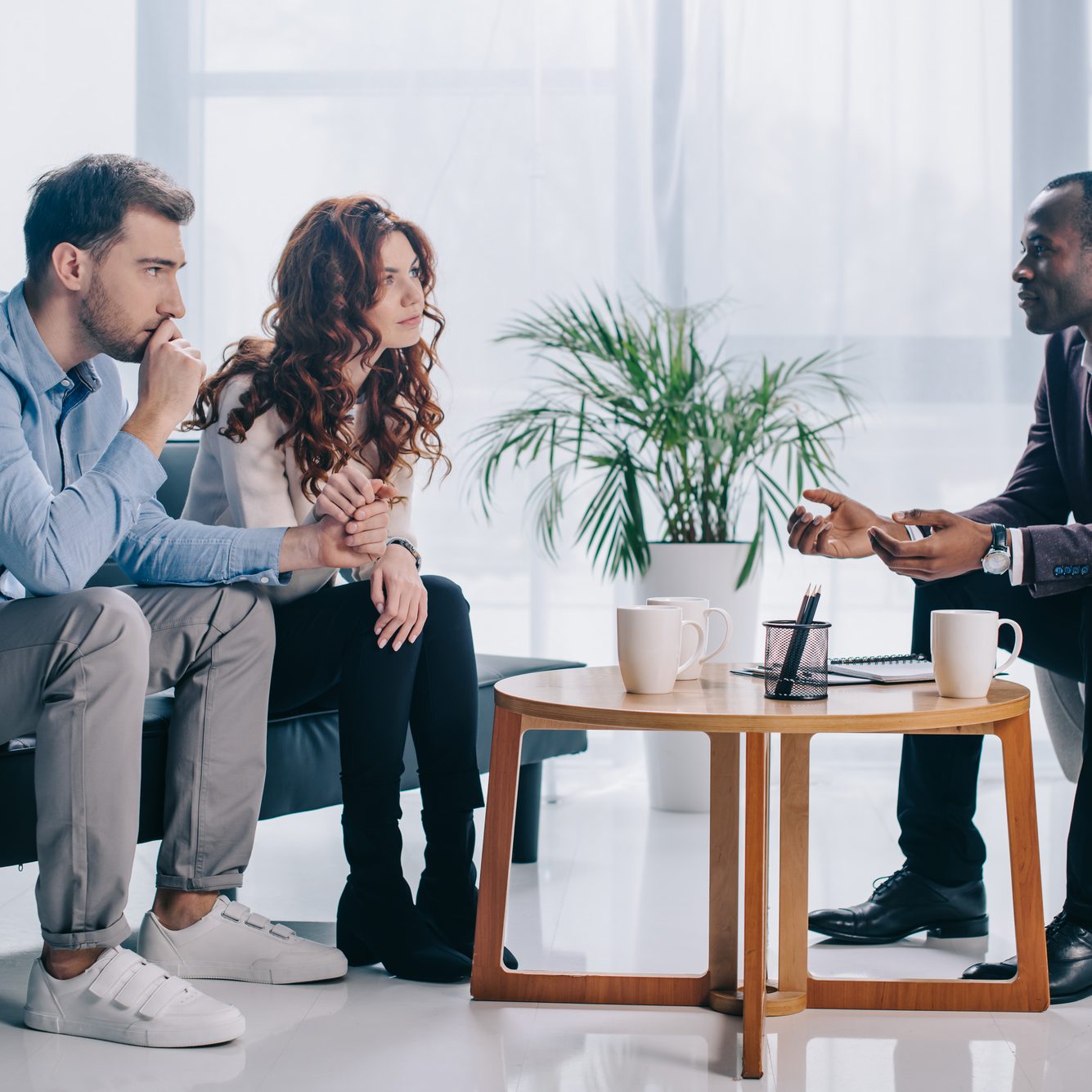 Marriage Institute of Winchester
The Marriage Institute of Winchester provides valuable resources and counseling services for couples. We recognize that buildinga strong marriage requires work and spiritual wisdom. Through our seminars and programs, we provide a safe and supportive environment to explore feelings, learn effective communication skills, and deepen your relationship with God and each other.
Eukarya Christian Academy Missions
At Eukarya Christian Academy Missions, we strive to transform lives and change the world. We provide mission trips for our students, where they have the opportunity to serve in different ways, from teaching English to orphaned children to building schools and churches in impoverished communities. By participating, students learn the power of faith and the incredible impact they can have on the world around them.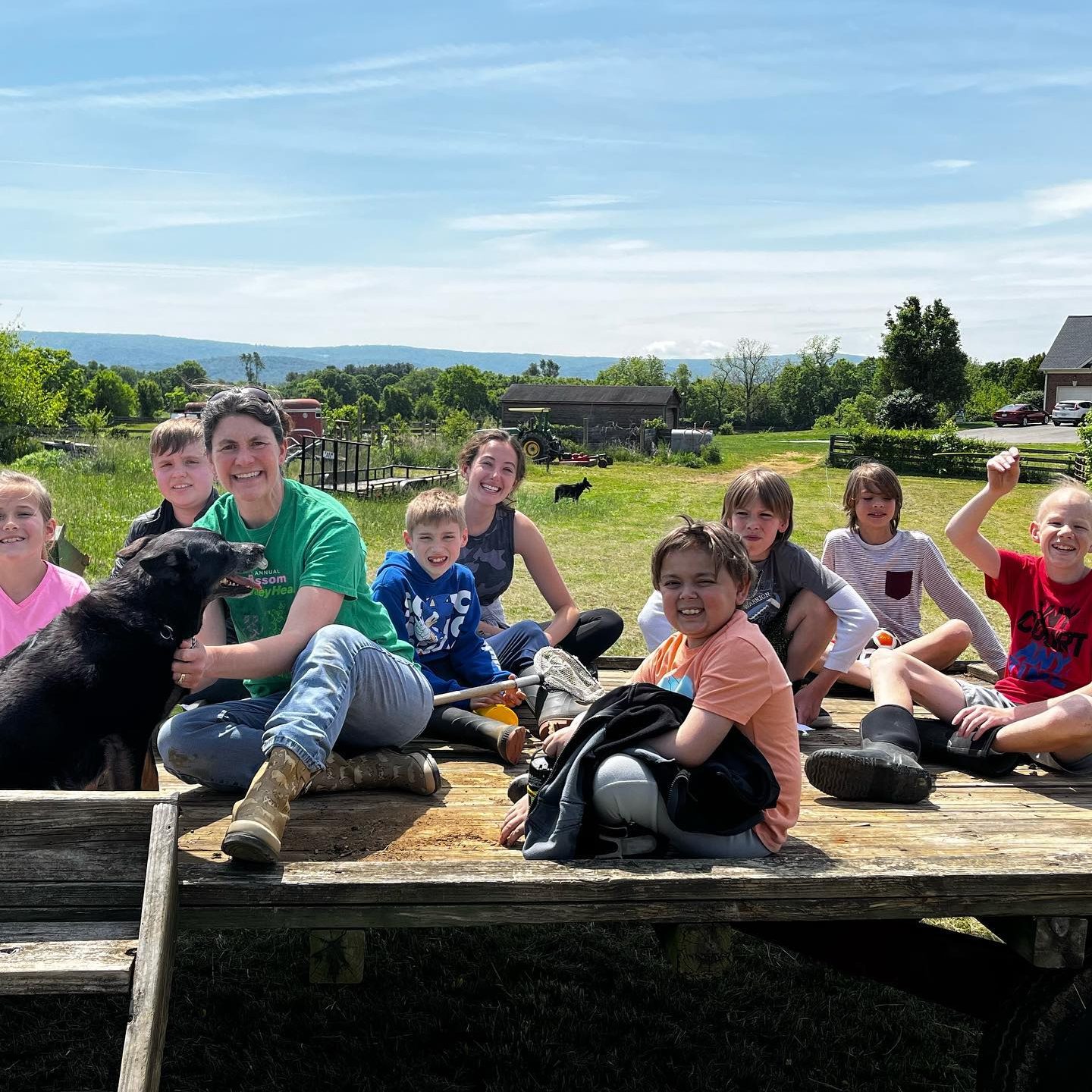 By embracing the holistic approach of the EFC, each family member canbe nurtured, educated, and spiritually fed, strengthening the family bond. Whether through academics, athletics, early childhood education, counseling, or mission work, our ministries cater to every aspect of spiritual and personal growth. Join us in our mission to disciple individuals, strengthen families, transform communities, and impact the world for Christ and His Kingdom.