Marriage Institute of Winchester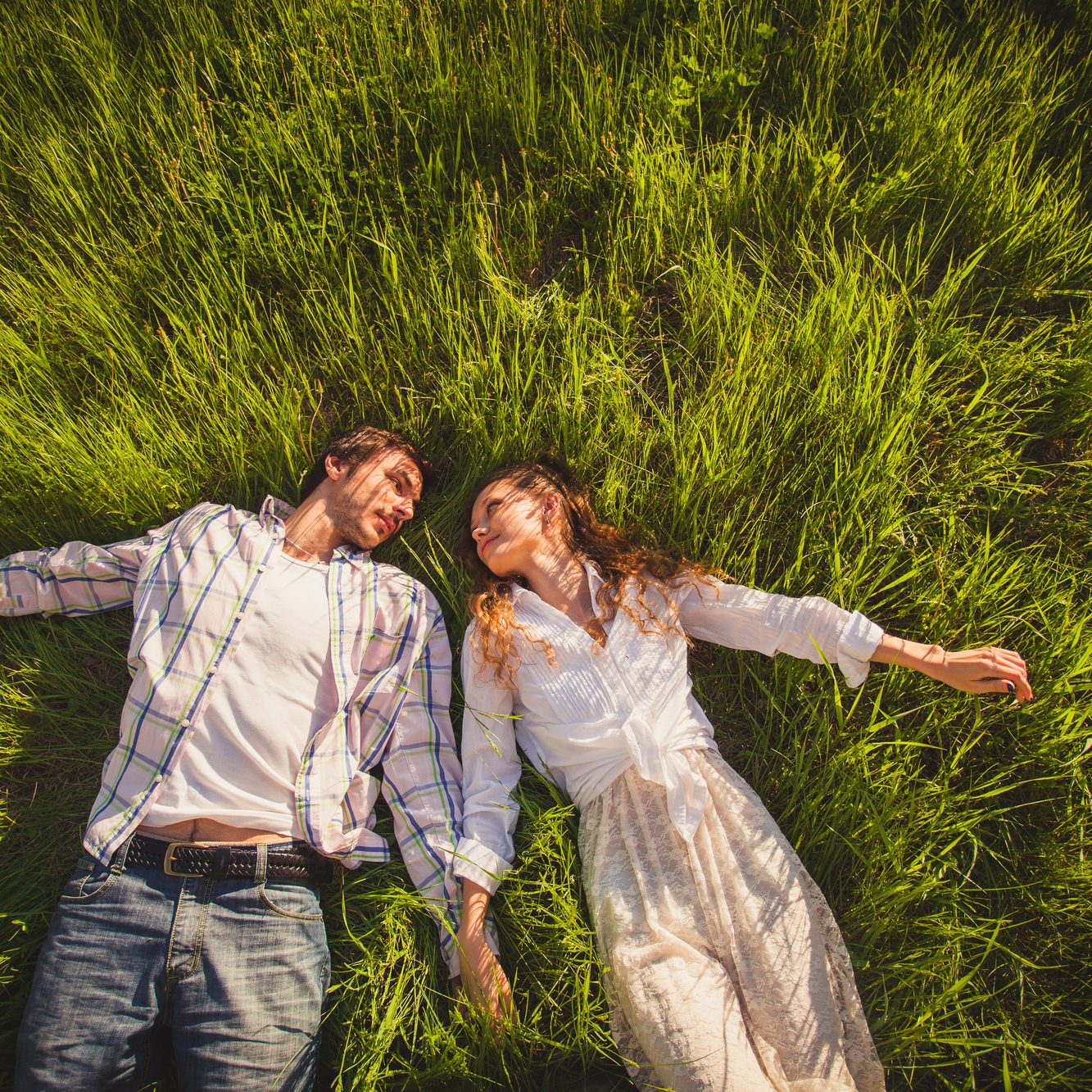 At The Marriage Institute of Winchester, we understand that building a strong and lasting marriage takes work. That's why we integrate proven counseling practices into our marriage seminars and programs. We believe that counseling can help couples navigate the challenges that come with every stage of marriage, from the early years of newlywed bliss to the inevitable bumps in the road that come with time.
By providing a safe, supportive, and therapeutic environment, we help couples explore their feelings, learn effective communication skills, and develop strategies to overcome any obstacles they may face.
Our biblically-based approach to counseling also emphasizes the importance of faith and spiritual renewal in strengthening marriages, helping couples deepen their relationship with God and each other. At The Marriage Institute of Winchester, we are committed to helping couples build strong, healthy, and fulfilling marriages that last a lifetime.
3 Signs You Might Qualify For the Institute
You feel like you and your partner are always talking past each other, or you find that important discussions often turn into arguments that go nowhere.
You feel like you and your partner have lost the spark that brought you together in the first place, and you're struggling to reconnect with each other on an emotional and intimate level.
You're going through a major life change, like starting a family or navigating a health issue, and you feel like the stress of this transition is putting a strain on your relationship.
If you're experiencing any of these signs or simply want to strengthen your marriage, we invite you to reach out to us and learn more about The Marriage Institute of Winchester. Our proven counseling practices and biblically-based approach can help you and your partner build a strong, healthy, and fulfilling marriage that lasts a lifetime. Don't wait until it's too late – take the first step towards a stronger relationship and reach out to us today to learn more about our upcoming seminars and programs.