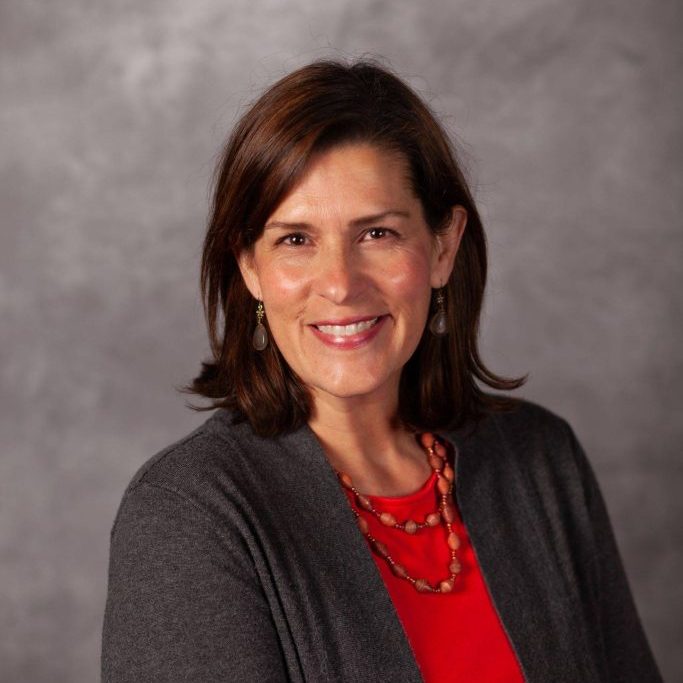 Grew up mostly in the DC metropolitan area and has lived near Winchester since 2001.
Joanie has over 25 years of experience working in the field of education. She attended Rhema Bible College in Tulsa, OK, where she majored in Biblical Education and Teaching. After graduating from college, she moved to Botswana, Africa, where she continued her studies in the field of education by correspondence, worked in a local Christian school, and taught discipleship classes to American college aged students. Prior to joining the Lower School faculty of ECA in the fall of 2015, Joanie served as a tutor and program director in the Classical Conversations community of Winchester. She is currently working to complete her doctorate.
She and her husband Paul have five children. In her spare time Joanie likes to bake, decorate, explore new terrain, and read (especially if a warm blanket and a cup of coffee are involved!). She accepted the role as Principal in June 2017 and is excited about all that God is doing at Eukarya.